Vid
Kicking Horse

USA
1685 Posts
Posted - 31 Mar 2011 : 2:47:44 PM
---
Congrats Cort!

I dig Bill's boat bar too. We have a super nice Tiki Bar at home that we love, but then my brother sent me a photo of a "boat bar" and I'm thinking it is about the coolest thing ever and I need to remodel, LOL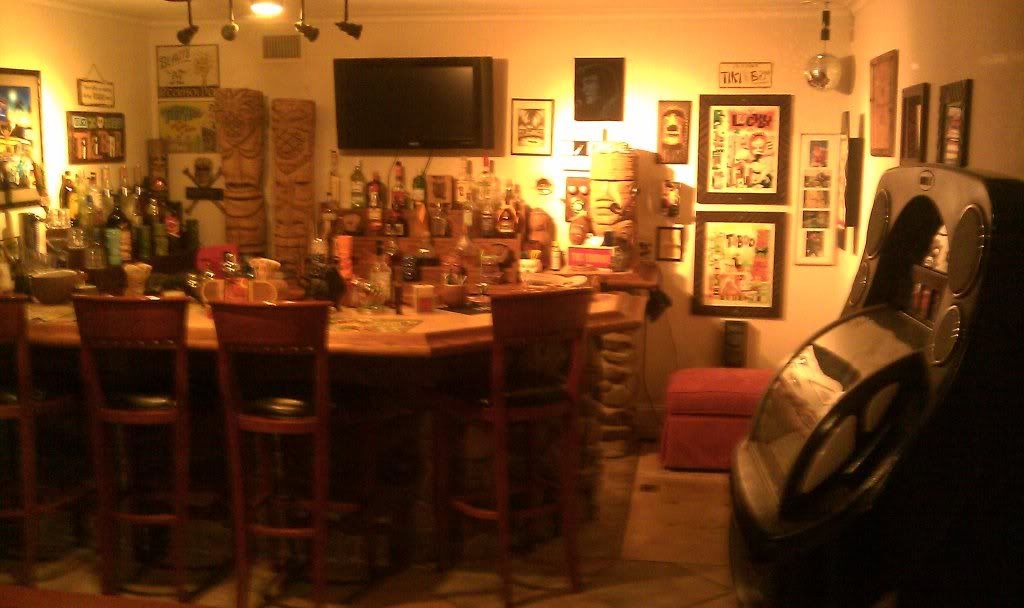 Bill Boyle
Horse Feathers (Charter Member)

USA
5095 Posts
Posted - 19 Jul 2011 : 10:07:24 AM
---
There was a time (distant past) when folks had bars in their home (in my childhood neighborhood ('50s) there were plenty of them), all in basements. We had one in our Knotty Pine finished basement that saw plenty of use. My family spent lots of time down their socializing with good friends and relatives throughout the year. We gave that up when we moved to Florida. The boat bar we have has been in this house (more of less) since 1977. It was used extensively for two decades. Today, it's seldom used. We keep it because it brings back fond memories of life, laughter and celebration.
I'm optimistic that it will see more celebration as my boys and their families mature and life for all improves.






---
"Dedicated to keeping the classic Pontiac engine alive."


-
-
-
-

400 bored +.030, forged TRW pistons, ported 62 heads, Hedman headers, 2.5 SS dual exhaust X Pypes, Comp 276AH10 cam, Scorpion 1.65 RR, 850 Q-jet, stock intake & tuned HEI; original owner.